Give us your time and energy and help!
We offer people who would like to volunteer for the goals of Aktion Canchanabury a variety of opportunities to get involved right here in Bochum. Everyone can get involved with us according to their abilities and wishes and certainly learn a lot in the process.
We are not looking for "universal volunteers" who are available for everything and at any time. Rather, it is important to us that our "volunteers" use their talents and special skills in a targeted way for the concerns of the campaign. The amount of time spent is determined by each volunteer, although we must be able to rely on promises and agreements made.
With us you will find people from all groups of our society who are committed to more health and justice for all people in the world. You will soon realise that working together with us is not only work, but also a lot of fun.
Tasks for our volunteers
Here are some of the tasks for which we are looking for volunteers:
Interpreting (French - German, German - French) at events with our project partners or looking after partners during visits to Germany; translation of texts (if required)
Collaboration in the preparation and implementation of events
Support and further development of our website (regularly)
Sorting, packing and loading the donations in kind for our aid containers
"We run for Aids orphans " - helping to prepare our campaign at the rewirpower half marathon in Bochum; looking after our marathon team; looking after running groups
Helping to send out our members' magazine and other mailings (3 to 4 mornings a year)
Help at the Christmas tree sale location in Bochum-Mitte (by the hour, always approx. from 10-23 December)
We still have lots of ideas for projects, activities and events for which we often lack the necessary (wo)manpower - such as setting up a creative group to produce Christmas cards or for new fundraising activities, such as dragon boat races, sponsor bike tours, benefit events, etc.. That is why we are always looking for volunteers from Bochum and the surrounding area who are willing to take responsibility and get these projects off the ground together with us!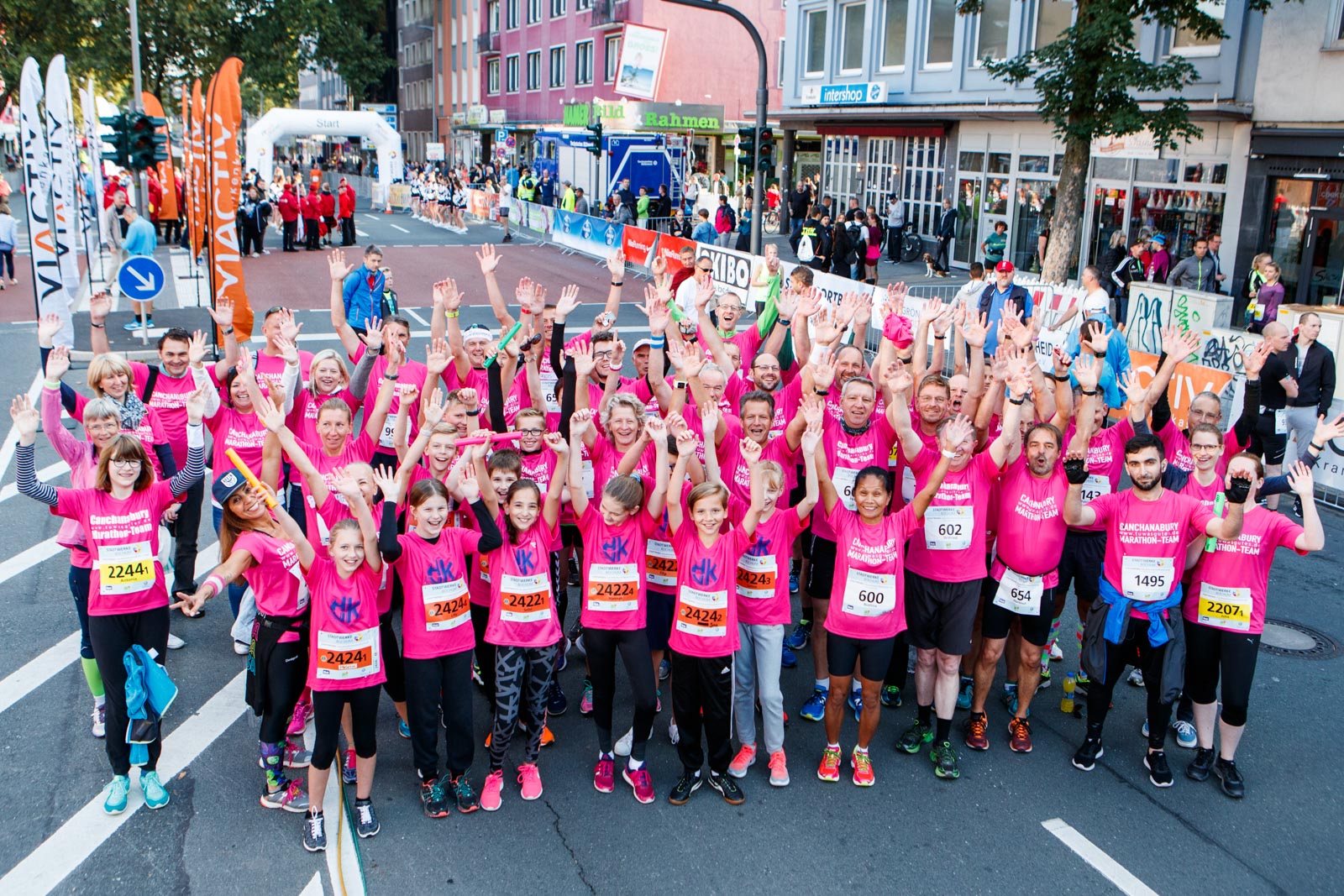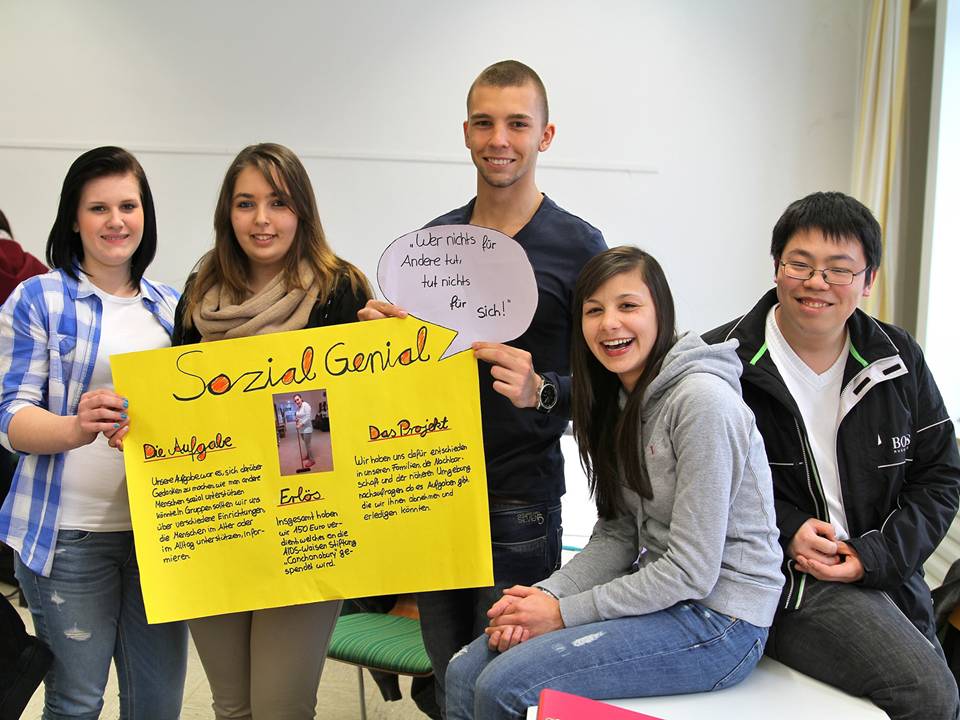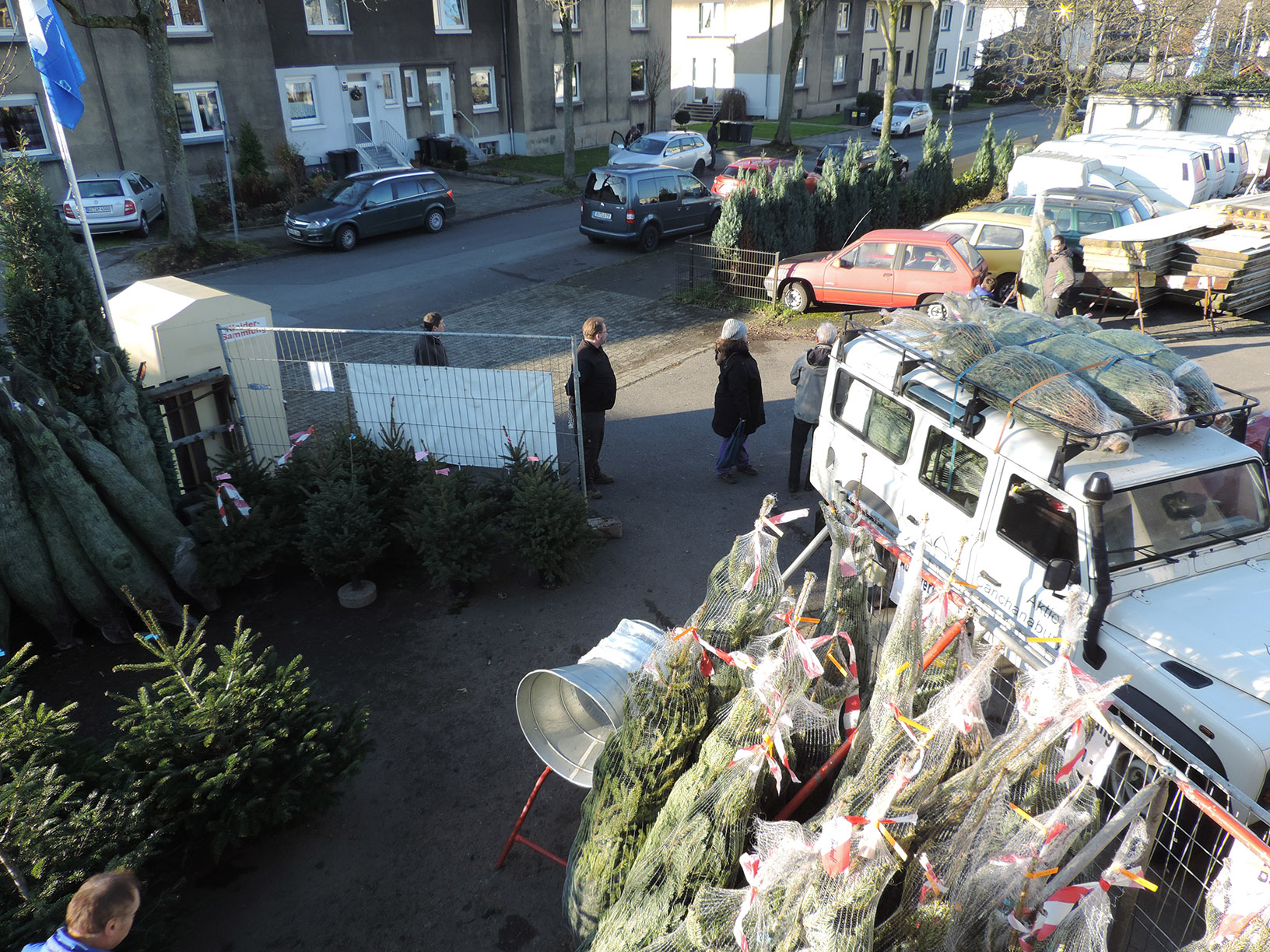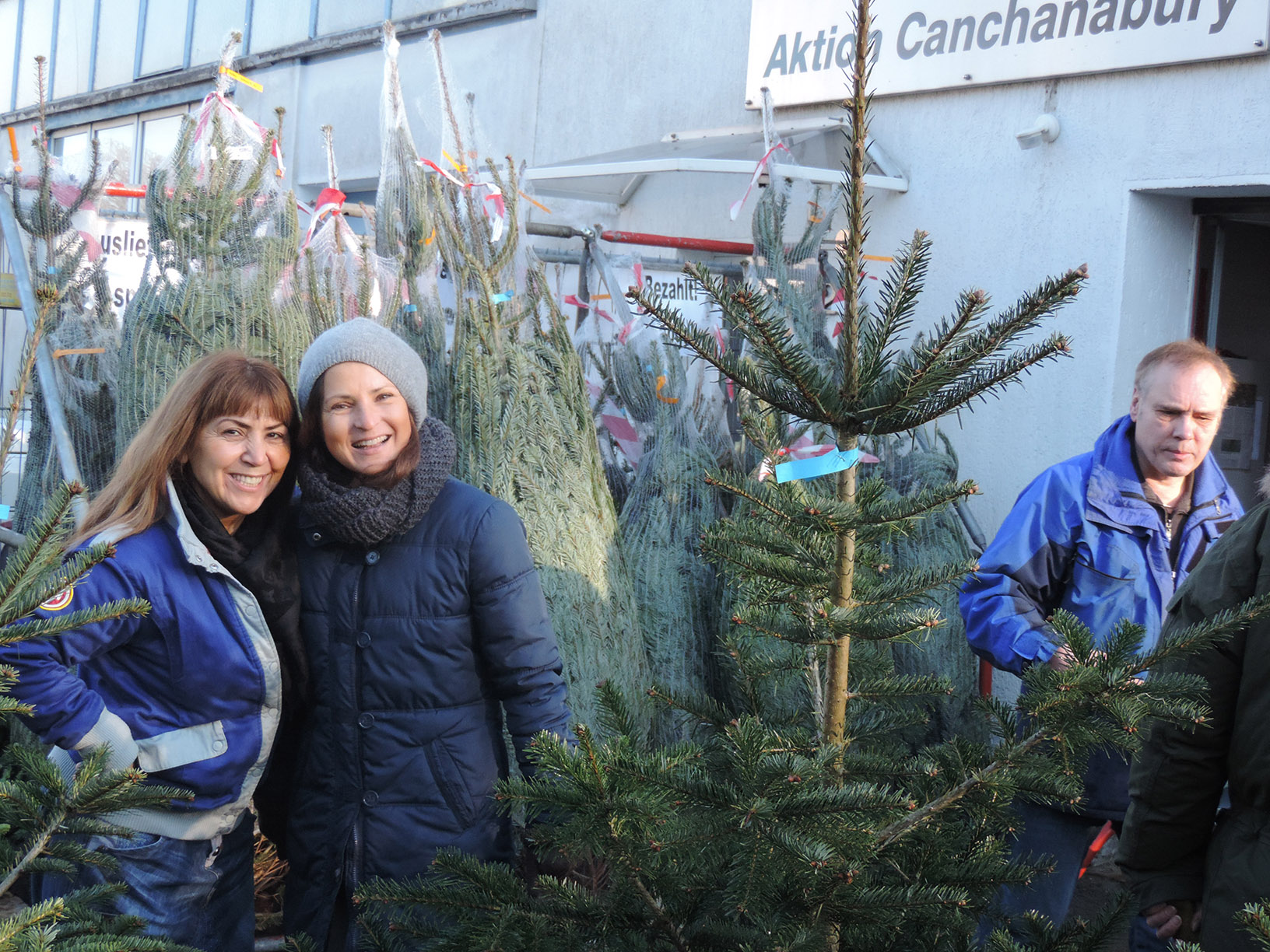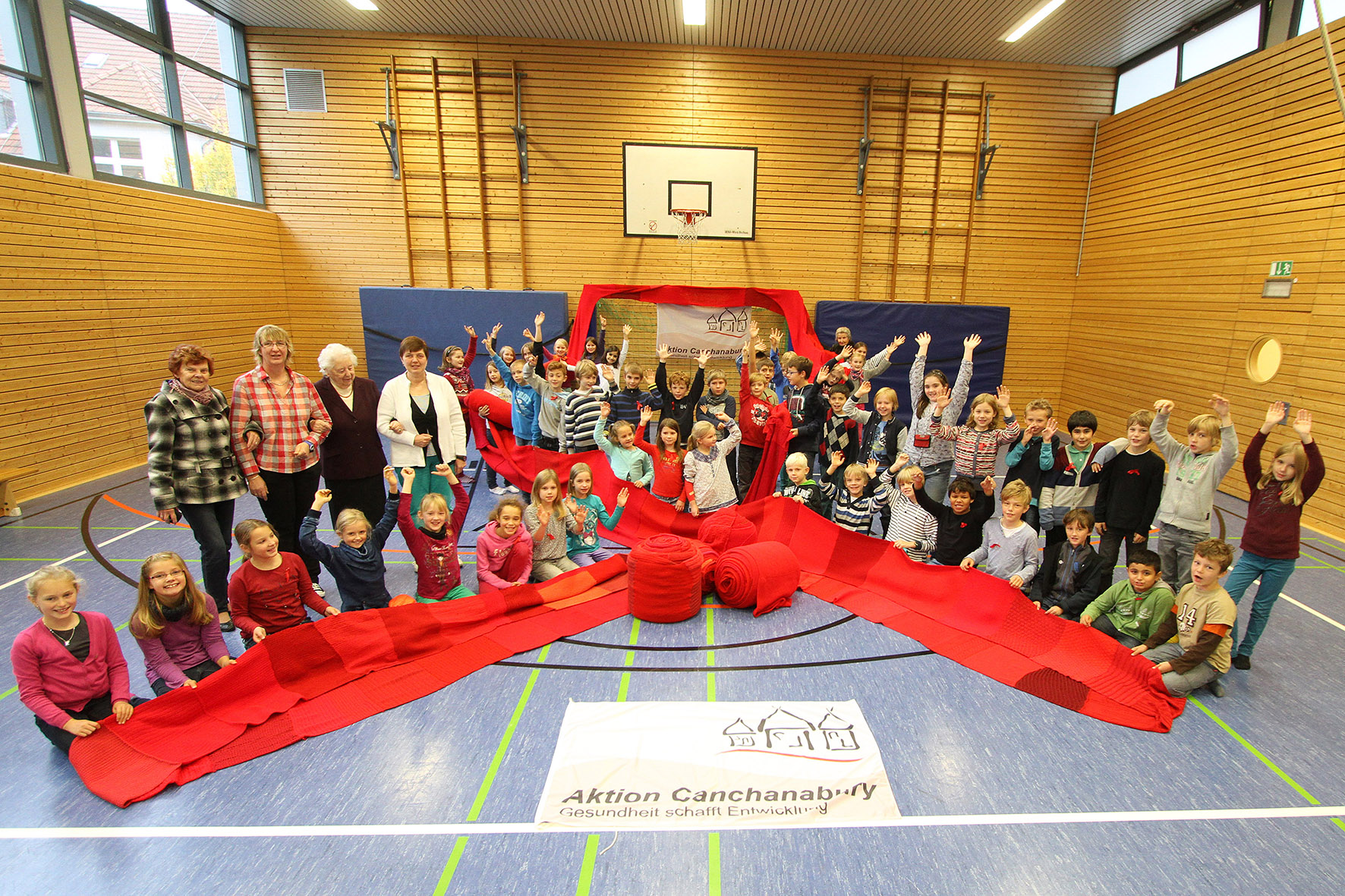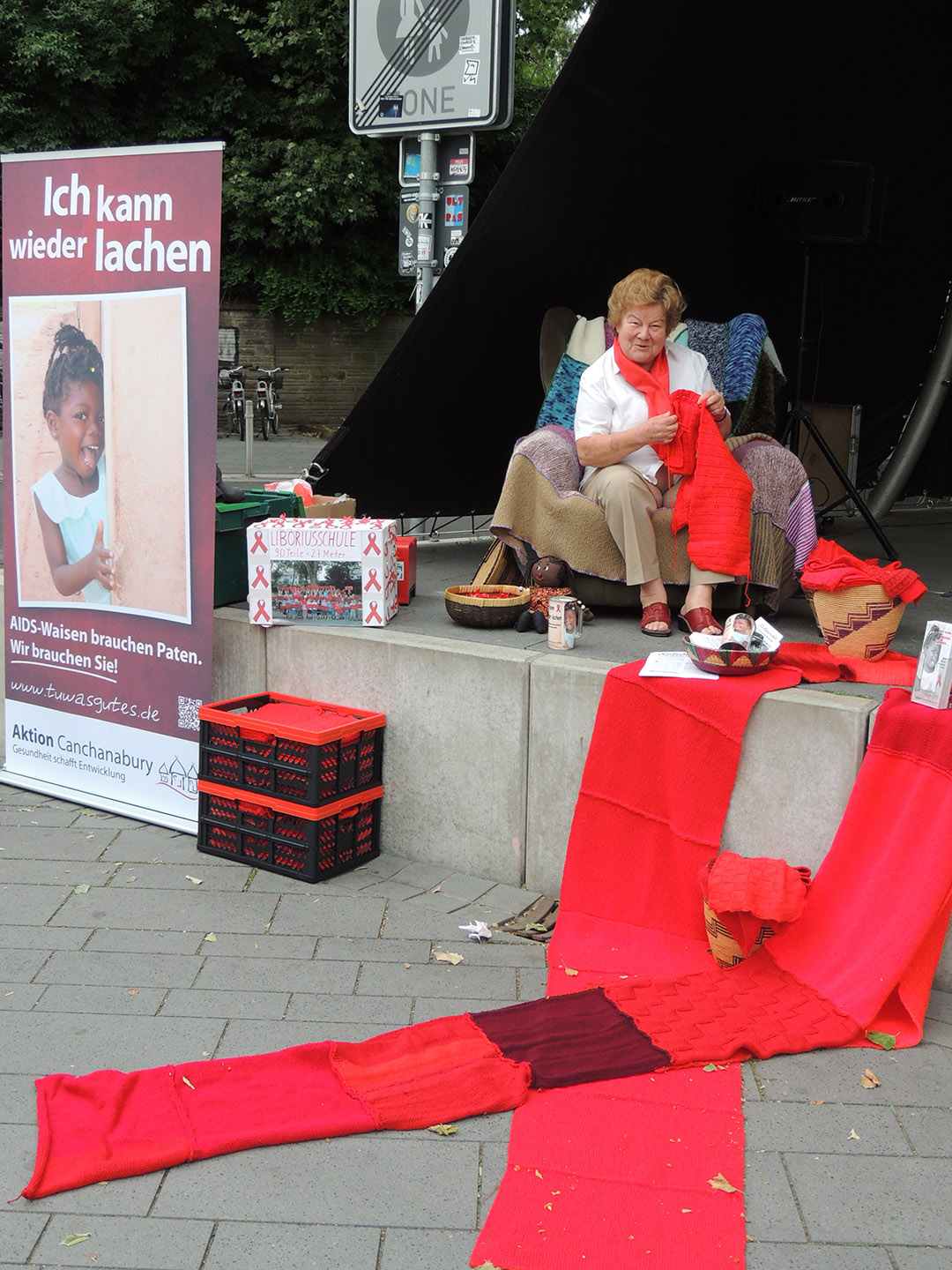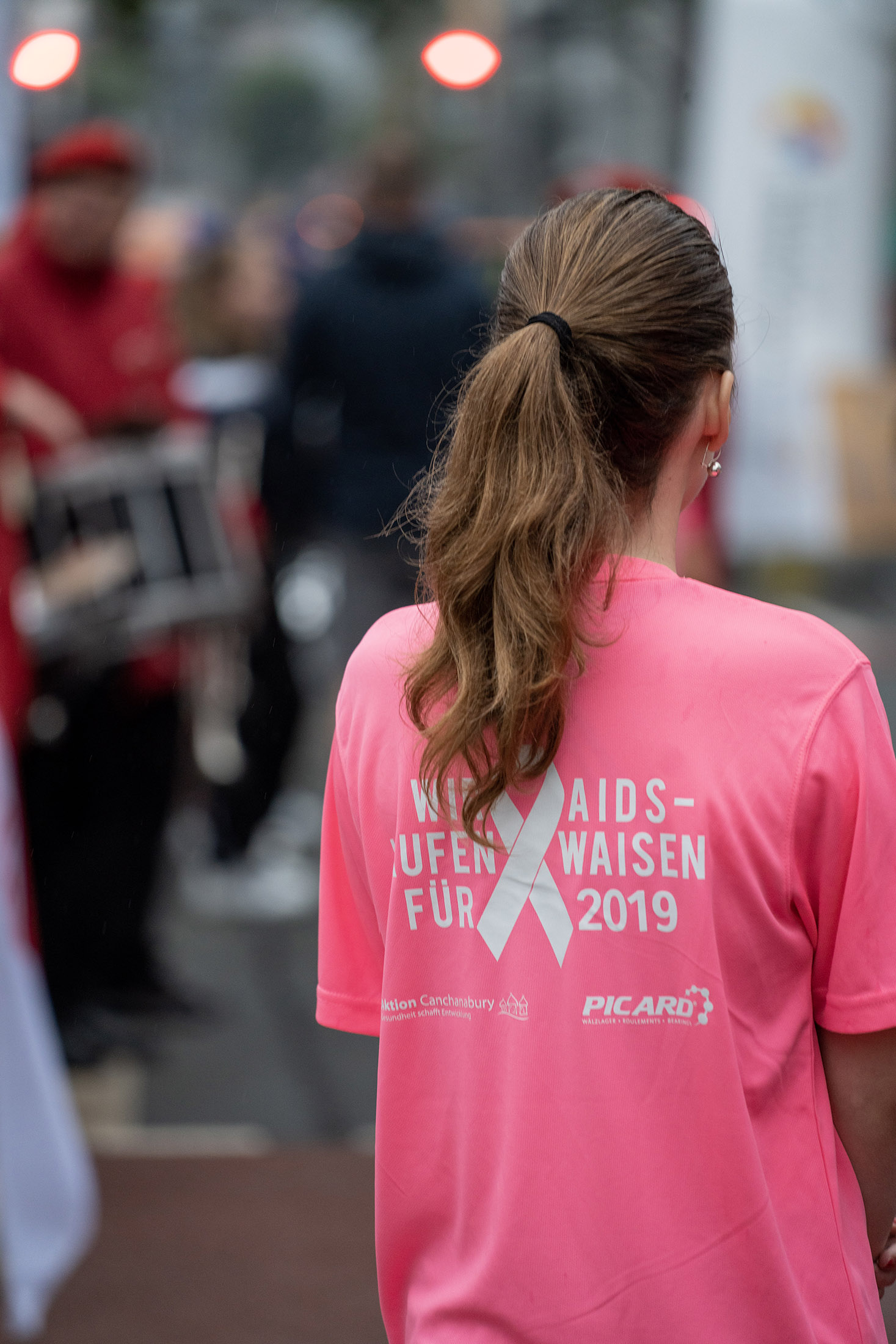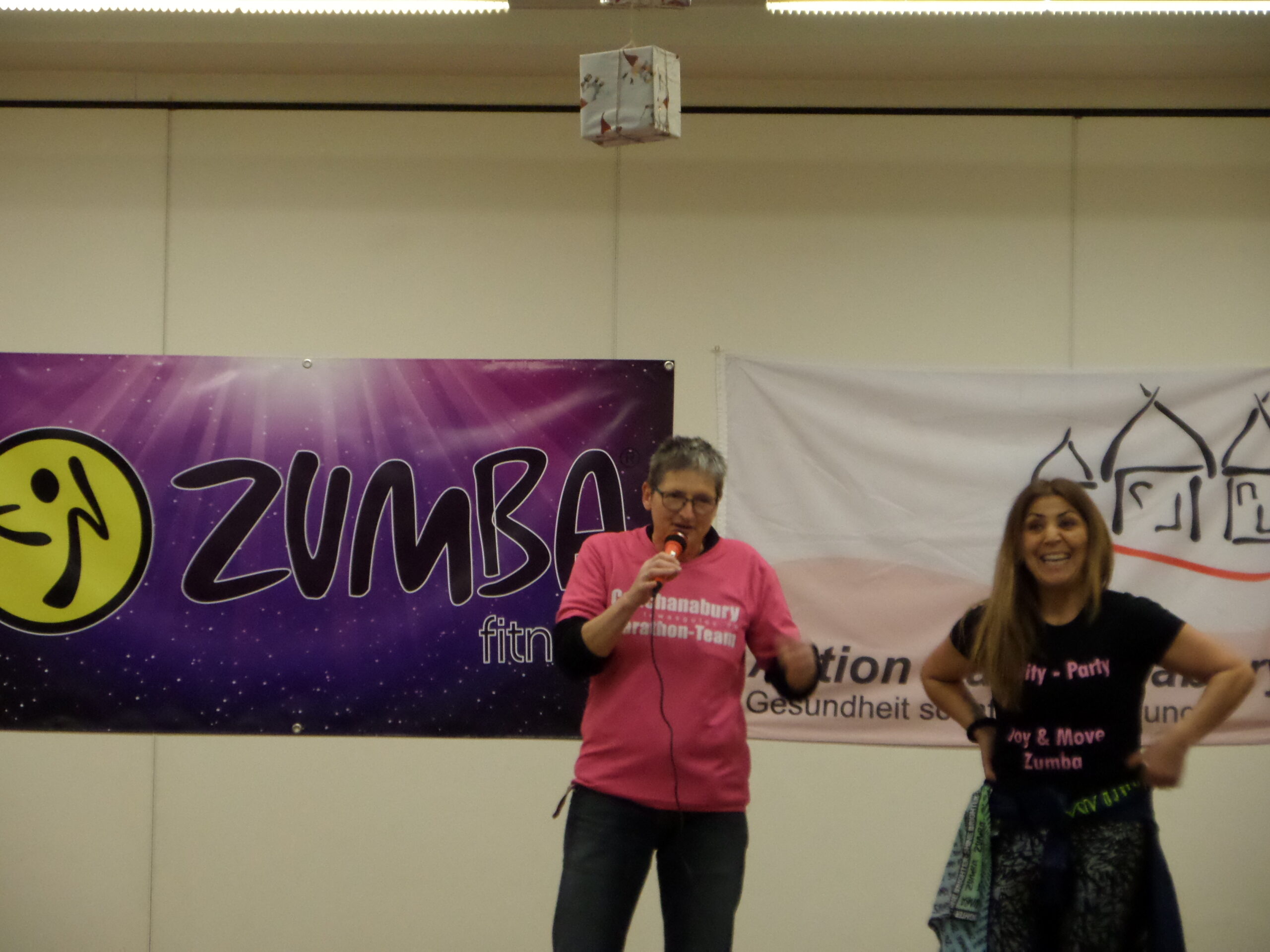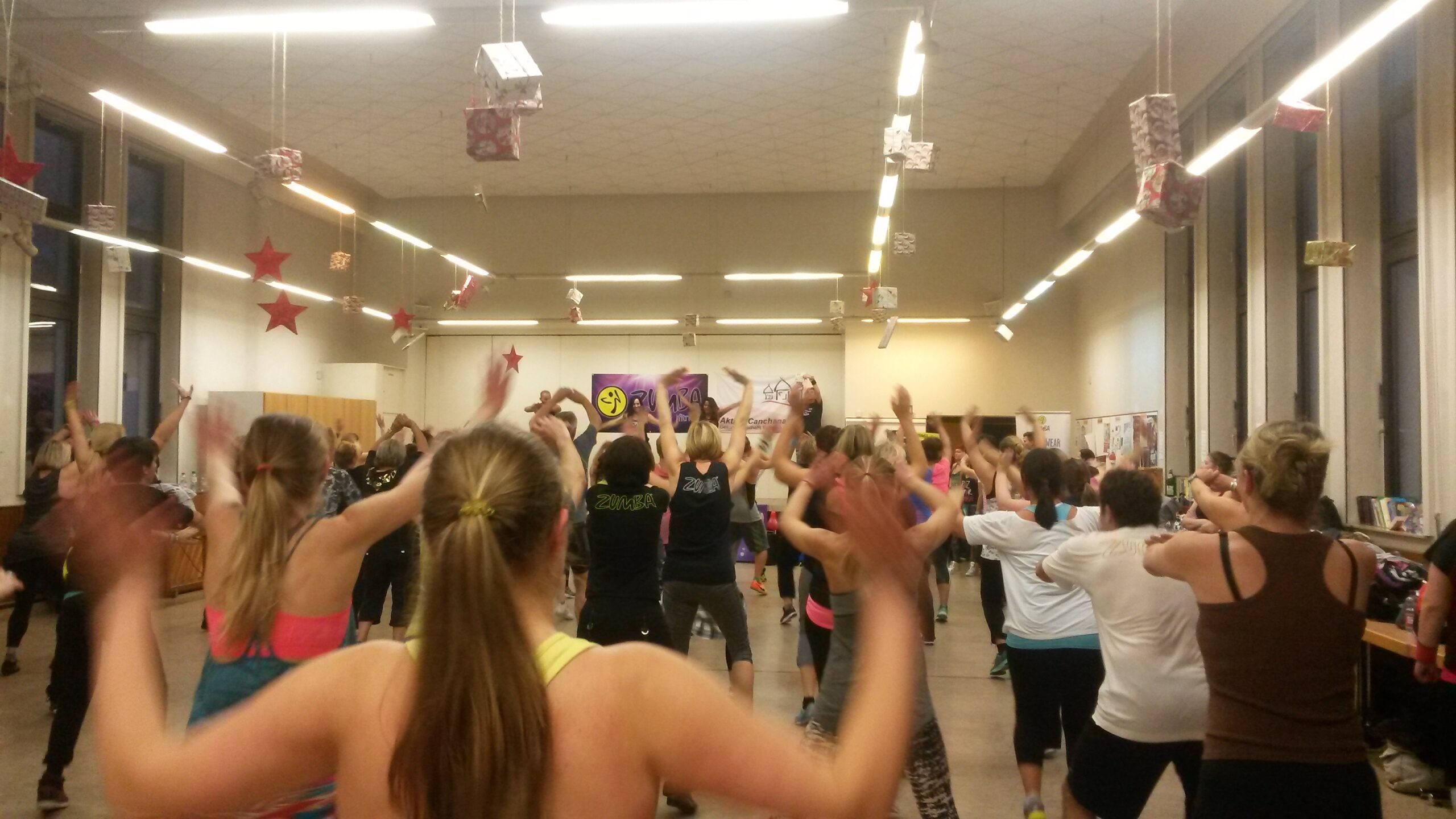 Your voluntary commitment to Action Canchanabury
Would you like to learn more about the tasks and opportunities for volunteering with Aktion Canchanabury?
Then simply call us (0234-9 35 78 46), or send us an e-mail: info@canchanabury.de
We look forward to seeing you!